After a long wait, we finally have a new update to the Aerodrums software. On PC, simply run the updater that was installed with Aerodrums. On Mac, go to the Aerodrums software page, enter your product key and download and run the v1.0.14 updater.
Some of the main changes in this update include:
Hi-hat drop clutch feature that allows you to set how open the hi-hat is when your foot is not on the hi-hat pedal.
The ability to "splash" the hi-hat by tapping your foot half way.
Experimental cymbal choking feature where moving a stick into a certain position will cause cymbals to choke.
Support for ASIO (on Windows) and the ability to select which sound card to use.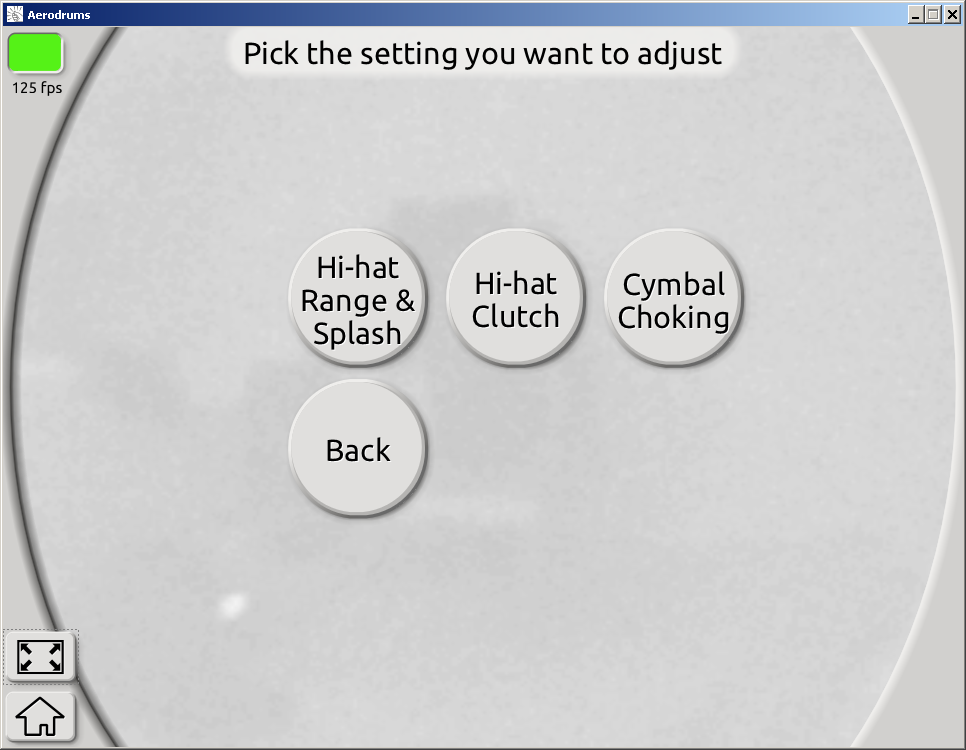 A full list of changes is available here.