£40,000 per annum
Full-time permanent position, remote work possible
Rare opportunity for an experienced marketer looking to fast-track their way to a C-suite position. Aerodrums is looking for a confident individual to join their team online. With your help we will grow our brand of revolutionary musical instruments to its global potential.
Role
Regularly review the marketing strategy with the founding team.
Design, build and optimize user acquisition campaigns, taking full ownership of the chosen media channels. Your main initial campaign will be a Kickstarter for our newest product.
Own marketing attribution, reporting, analytics and forecasting for each channel.
Identify the highest impact opportunities, prioritize, execute and communicate results to the team.
Provide marketing input during product development.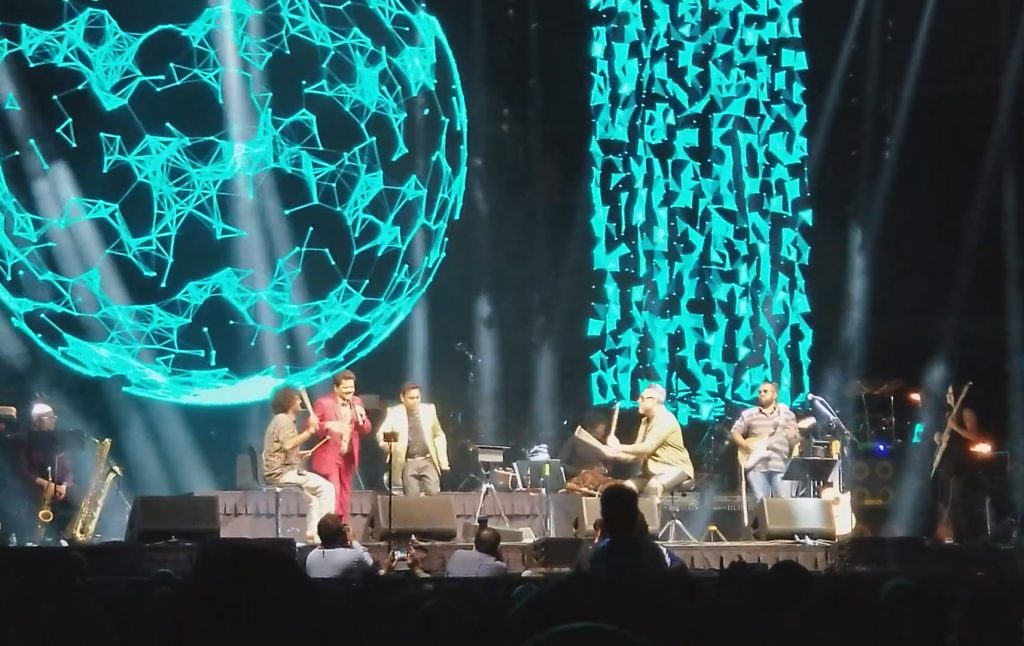 Person
7+ years of experience (with progressive responsibility) in online marketing, including email, SEO, content and social media campaigns
2+ years of experience directly managing marketing campaigns
Experience working on a successful crowd funding campaign, specifically lead generation
Outgoing personality eager to communicate excitement, avid social media participant
Exceptionally strong and creative communication skills – written, verbal and graphic
Self-driven and able to work independently with minimal oversight
Experience optimizing ads on the Facebook and Google platforms, including landing pages and sign-up forms
Strong analytical skills – you can measure your own CAC and ROI figures accurately.
A problem solver – if you don't know something, you'll figure it out, be it an attribution challenge, data discrepancy or event tracking issue.
Can do attitude and ability, including skill in Google Analytics, spreadsheets, HTML, CSS and photo/vector graphics editing
Pluses: experience managing affiliate and/or influencer marketing campaigns, music and/or video games connections, drummer/musician, local to Liverpool
Benefits
Excellent salary
Working directly with the founders, with a possibility to join the founding team
Ownership of your results: marketing-led growth is yours to take credit for. Triple digit growth is achievable with skill and effort.
Opportunity to work with world-class musicians and media organisations
Bank holidays on top of the normal 28 days
Holiday buy-back each year for up to 8 unused days
Possibility (post pandemic) to work from our office located 5 minutes from Lime street station in a state-of-the-art innovation building with roof terrace, part of Liverpool's Knowledge Quarter
About Aerodrums
First-mover and leader in its field (motion tracked percussion instruments)
Our technology makes a real difference to people who couldn't drum if it didn't exist, so we have very dedicated users and great social proof that has the potential to multiply 10-fold in expert hands.
Very small bootstrapped tech heavy team has achieved global media accolades (BBC, Financial Times, Sky, Discovery Channel, Euronews, TV Asahi, Deutsche Welle, TF1) and collaborations (Intel, A.R. Rahman).
On the cusp of launching another revolutionary product
Apply now
This position is for you if you are tired of punching above your weight for companies that don't offer genuine career progression.
Please click this link to e-mail us your CV and cover message ( jobs@aerodrums.com ). We're excited to talk.
Dates
Ad published April 17, 2020. CVs must be received by May 24, 2020.
Please note we are currently working from home and you will be expected to do so until further notice.