Hi guys!
If you like Aerodrums like me and if you are a big fan of DIY projects, what could be more interesting than craft yourself a pair of foot markers and to play with?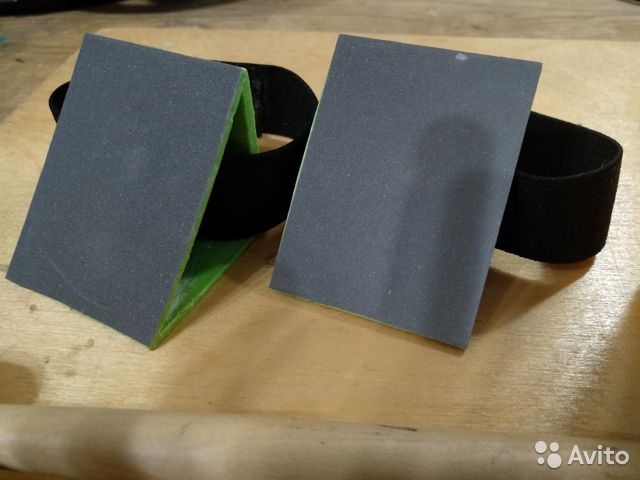 To build nice foot markers you can use my 3D model and print it on your 3D printer or use one of your friend's. Alternatively you can use your imagination and creativity to produce the same 3D model out of wood, cardboard, plastic or whatever you like. Just make sure the model is about 5x5cm in front.
My 3D model:
https://drive.google.com/file/d/1Jx8yjy ... sp=sharing
You need to stick reflective tape on the front side of a marker and use the cord or rubber cord to bind it to your foot.
Cheers and happy DIY-ing!