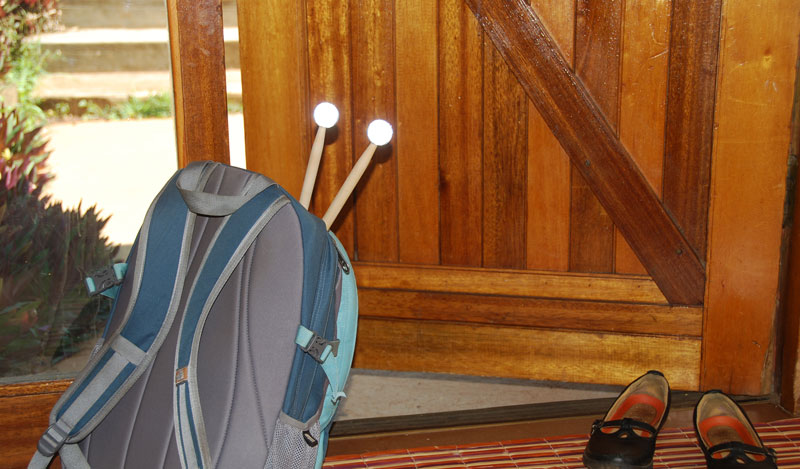 This website is for people interested in drumming, from experienced drummers to prospective beginners.
Aerodrums is a new kind of 'drum kit' that we dare say is pretty revolutionary.
Aerodrums fits in a backpack, feels and sounds as good as a real drum kit, can be silent to others around you, and is affordable.
The site is also the online space of Aered, a sheet music editor for drums that we hope will spare many drummers the ascii tab experience.
We will release Aered in early January and Aerodrums shortly after. In the meanwhile,
we invite you to read our blog to discover what they are and how they work.
The blog will be updated regularly as we prepare for the release of Aered and Aerodrums. We encourage you to subscribe to updates through your favorite method by using the links on the right under "Follow Aerodrums".
When Aered is released, we will make it possible to contribute and search for drum parts edited with Aered on the website.
We hope that you stick around and help us create a drumless drumming community.